WELCOME TO THE LONISHI CLUB
The name was inspired by the founder. Established in 2017, we provide all the fancy artefacts that were inspired by you. In LONISHI, you can find various categories of products and services such as beauty, fashion, home living, photography services etc. All products were carefully handpicked by us.
Beauty | We always emphasize "Define Beauty . Define You" because we always believe there are so many types of beauty in this world, but yours are always the unique one. Our mission is the same since the beginning which is simply to bring out the natural beauty in everyone - to look like you, your best in you. Passionate about skincare, our innovative formulations and ingredients are all-natural, paraben-free, cruelty-free, vegan, fragrance-free, alcohol-free and natural colourant.
Fashion | We always tend to provide more chic, unique and trendy products to you. Everyone wants to look decent and sophisticated. So we can lend a hand for that. Let's discuss products that make you feel good about your appearance or your inner self.
Home Living | Who doesn't like fancy stuff right? Our founder believes that a fancy cup will even make your coffee taste better. We stay at our home-sweet-home all the time, a house that is filled with minimalist and beautiful objects that can make us happy.
Photography Services | Are you looking for better looking and more professional quality images for your products? It will attract more enquiries and sales lead with professional quality product photos on your website and social media postings. In order to support and help out product business owners cope with online selling, promotion and advertising, we charge an affordable price for product photography. All you need to do is send your products to us for the photography session, and we will return the products after the photography session ends (unless for food).
FEATURED PRODUCT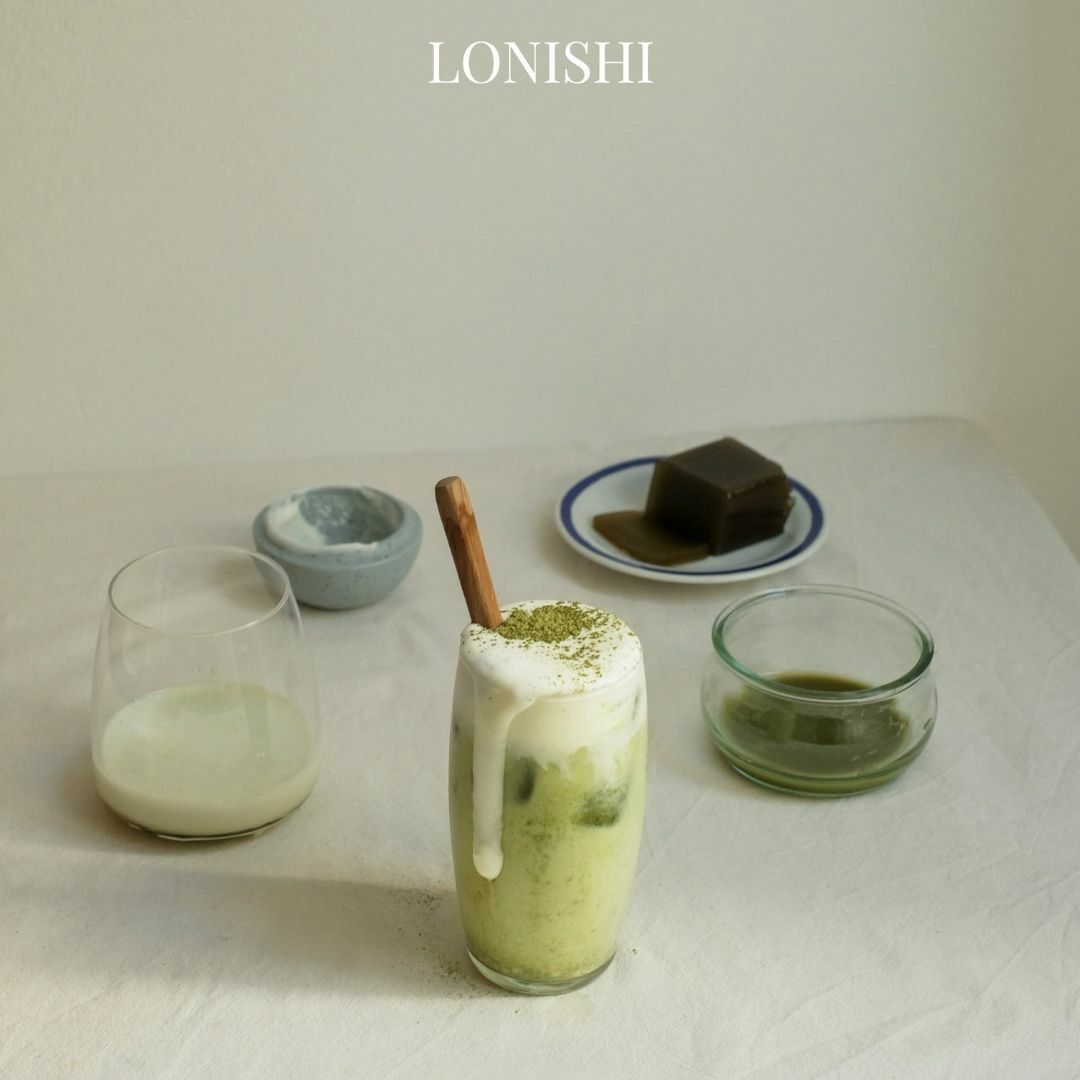 Photography Services